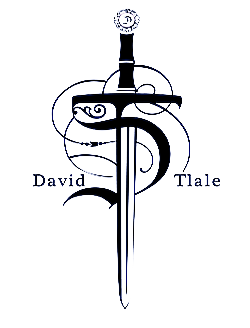 David Tlale, one of South Africa's top designers, came to the rescue with two magnificent creations for Palesa (in black) and Delphina (in purple) in just a week.
The girls had chosen an alternative dressmaker who let them down badly. So a sos SMS to David, who was showing in Paris at the Paris Fashion week, resulted in an immediate response with 'of course I will help'.
David arrived back from Paris on 14th, met with the girls who had their first fitting on Tuesday 21st, 2nd fitting on 23rd and Friday evening 24th our two girls knocked the socks off everyone at their matric farewell in their DAVID TLALE DESIGNS!!
A huge THANK YOU to David for his amazing support and his overwhelming generosity by sponsoring the girl's dresses.
For more information on David Tlale or to view more of his stunning designs, please visit his website.