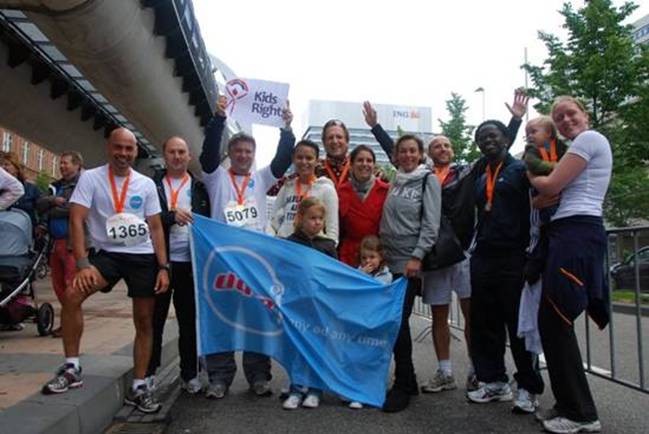 All of us at Nkosi's Haven would like to thank DQ&A for choosing to support Nkosi's Haven, through KidsRights, by raising pledges and participating in the Royal 10 Run in the Hague Netherlands. The group generously raised €885 (roughly ZAR 8500).
Thank you as well to KidsRights for continuing to support our work at Nkosi's Haven and for activly encouraging others to support us, and learn more about the impact of HIV/AIDS on South Africa's women and children.
For more information on how to support Nkosi's Haven, please visit the "What you can do" section of our site!